PRODUCT INFORMATION
feed chart
Reviews & Questions
PRODUCT INFORMATION
Plant Magic Magne-Cal+ provides a perfect supply of secondary nutrients, magnesium and calcium to your plants. This product is ideal for crops suffering from a deficiency of these nutrients and can be used alongside your PK booster for enhancing potassium uptake. It contains other key trace elements as well as a mild food to help with the greening of leaves.
How it works
During late veg and throughout the flowering cycle, plants need reliable amounts of calcium and magnesium in the right ratios to ensure they do not become deficient. Pk boosters sometimes make it difficult for plants to receive all the calcium and magnesium they require. Magne-Cal+ ensures this does not happen, whilst simultaneously providing a small amount of NPK to help keep your plants leaves green. The added micronutrients, iron, molybdenum and zinc also contribute to exceptionally healthy plants.
 How to use Plant Magic Magne-Cal+
You can use Plant Magic Magne-Cal+ in any type of growing media and in any system. The Plant Magic Feed Chart recommends use from week 1 to week 8 of the flowering stage, at a rate of 0.5-0.1ml/L, until flush. You can use this product as and when required. This product is particularly useful in the flowering stage when the levels or phosphorus and potassium are increased to meet the needs of the plants.
Plant Magic Magne-Cal+ is available in 500ml, 1L & 5L bottles and works harmoniously alongside Plant Magic Bio-Silicon, Veg Boost, Evolution 2.0 to complete the exceptional hydroponic nutrient & additives range from Plant Magic. For help with these products and how to use them, including ingredients and reviews please call us or check out website.
Reviews & Questions
Customer Reviews
Write a Review
Ask a Question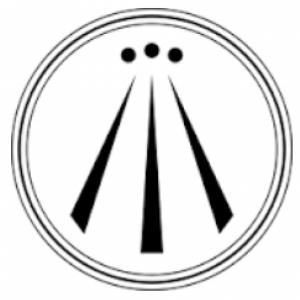 I
04/10/2021
InThroughTheOutDoor

United Kingdom
Excellent for nutrient uptake and general plant health
Plants loved Plant Magic Magne-Cal+ (as they seem to love so many of their other nutrients). Gentle enough to be used with very seedlings and young plants and potent enough to perfectly service plants during their early flowering stretch and flower bud buildout phases.
Hi there, We are glad you are experiencing positive results within your garden! Thank you for the positive feedback. Kind Regards,